Seamless micropayments for the web
Whether you're looking for a frictionless paywall, a hassle-free donation process, or a powerful adblocker detection tool, do it with our flexible micropayment platform.
1-click content paywall
Using SatoshiPay means less distraction, faster payment, and more focus on your content.
Try demo →
Ad block paywall
Our plugin provides a comprehensive solution that detects ad blockers and lets users choose to pay or temporarily turn their ad blocker off.
Try demo →
Frictionless donations
Donating to a cause through SatoshiPay takes less than a second. Your donors will thank you for the time you saved them.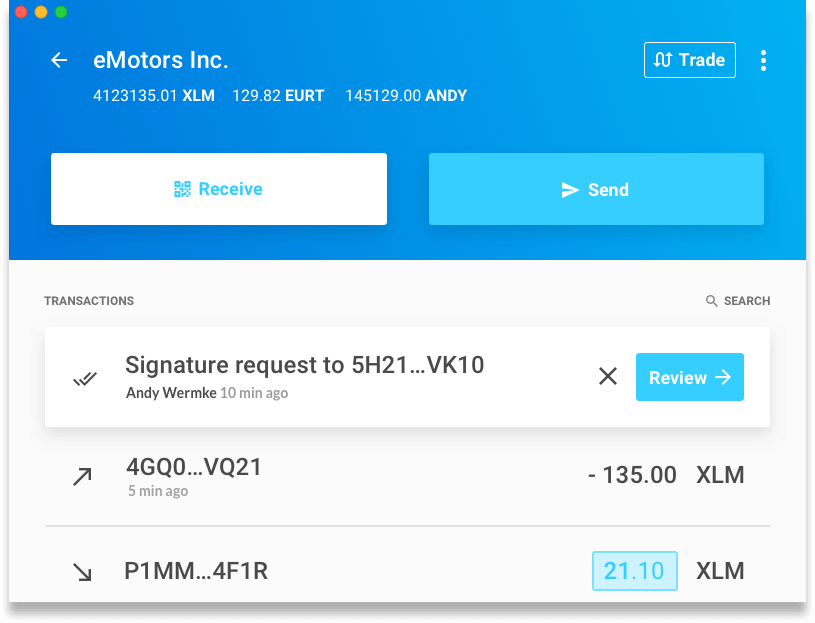 Stellar wallet
Secure, open, and 100% free Stellar wallet featuring multi-signature accounts, asset management, and much more.
Get Solar Wallet →